Stay up to date with the latest news in manufacturing through the Winn Speed Lock Vise and Custom Machining blog!
Also learn how you can purchase, use, and save valuable time with our vise!
As a manufacturing company we understand the time it takes to change out vise jaws. Time is money, and every second you waste switching these is time you could be using to finish your project. Quit wasting valuable time changing out vise jaws for your next project. With the Winn Speed Lock Vise you can easily change out your vise jaws in as little as 30 seconds! Stay tuned with our blog to receive all the latest news!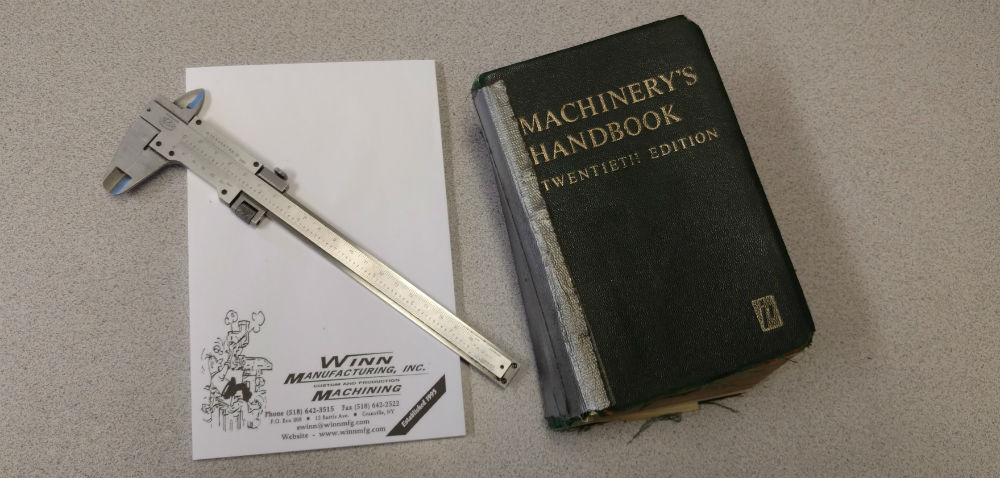 Old School problem solving - when the Internet is not enough. I had questions recently about a couple of projects here at Winn Mfg. I needed to do the calculations to come up with the developed length for a bending job that I am sending out, because Winn Mfg. doesn't...
read more